This tour is a must if you like different food cultures and want to learn more about the Icelandic ways of cooking! Jessica invites you to her home, Tónabær, to learn how to cook classic Icelandic food and eat the food you made together.
---
Have you ever wanted to travel to a place and just be able to hang out with a local and see what every day looks like? Come and join Jessica for an evening where you cook and eat the meal together at her own home right next to Selfoss. Jessica is an amazing chef with a lot of experience. Her home is wonderful and quirky just like her and there she has the largest collection of Coca Cola memorabilia in Iceland.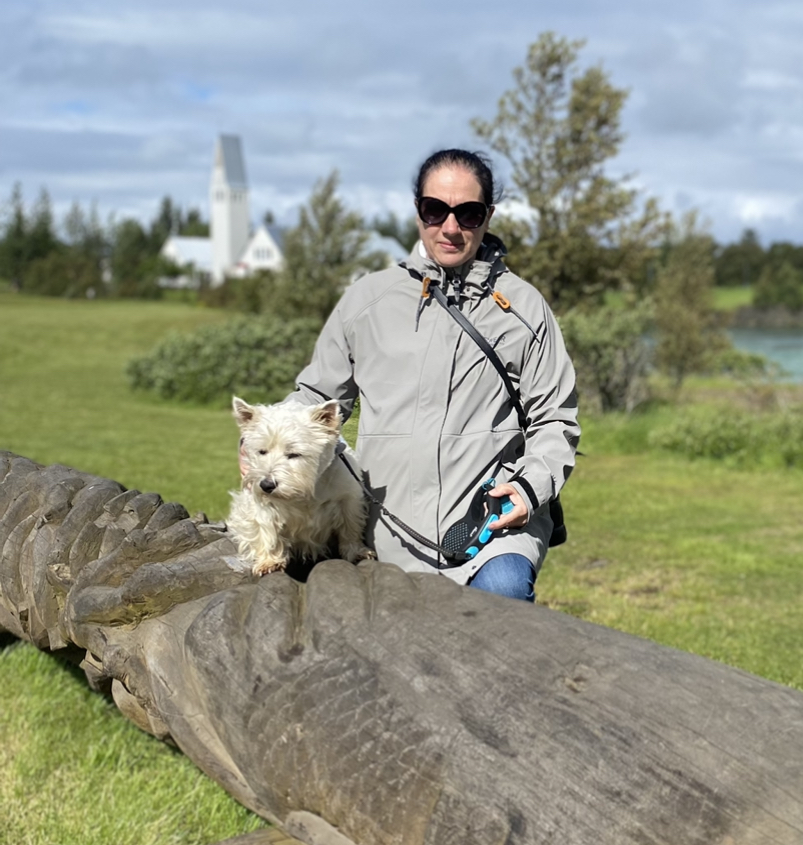 Main highlights of the class
Of course, Jessica herself is on top as the main highlight. She is an amazing chef and teacher and has vast knowledge of Icelandic cuisine
You get to visit a local and see what normal life looks like for an Icelander, but also you get to see a little bit of the countryside
The food and wine! 3 course meal that you made yourself! The great feeling of accomplishment and learning something new!
Details
You'll be picked up at Tryggvaskáli and drive about 15 minutes from town to visit Jessica
Jessica welcomes you at her house and tells you a little about the class, what you're going to do and eat
Jessica keeps the cuisine diverse and changes the menu either as she likes or if you have any requests, she can make it happen! Just let her know ahead of time so she can be prepared with the correct produce
Once you've learned a few things and cooked together it's time to sit down and enjoy!
A driver picks you up and drops you off at the same place you were picked up at the beginning, at Tryggvaskáli Restaurant
Please note: Jessica has a cat and a dog at her home
Please note: If you have any dietary restrictions or allergies, tell us beforehand
What's included?
An experienced chef that shows you the ropes
An introduction to Icelandic cuisine
An Icelandic cocktail you make together
3 course meal
Wine or beer with the food
Please note: Pick up and drop off is not included but for a small fee we will pick you up and drop you off at Tónabær
For any more questions about the tour, feel free to contact us!