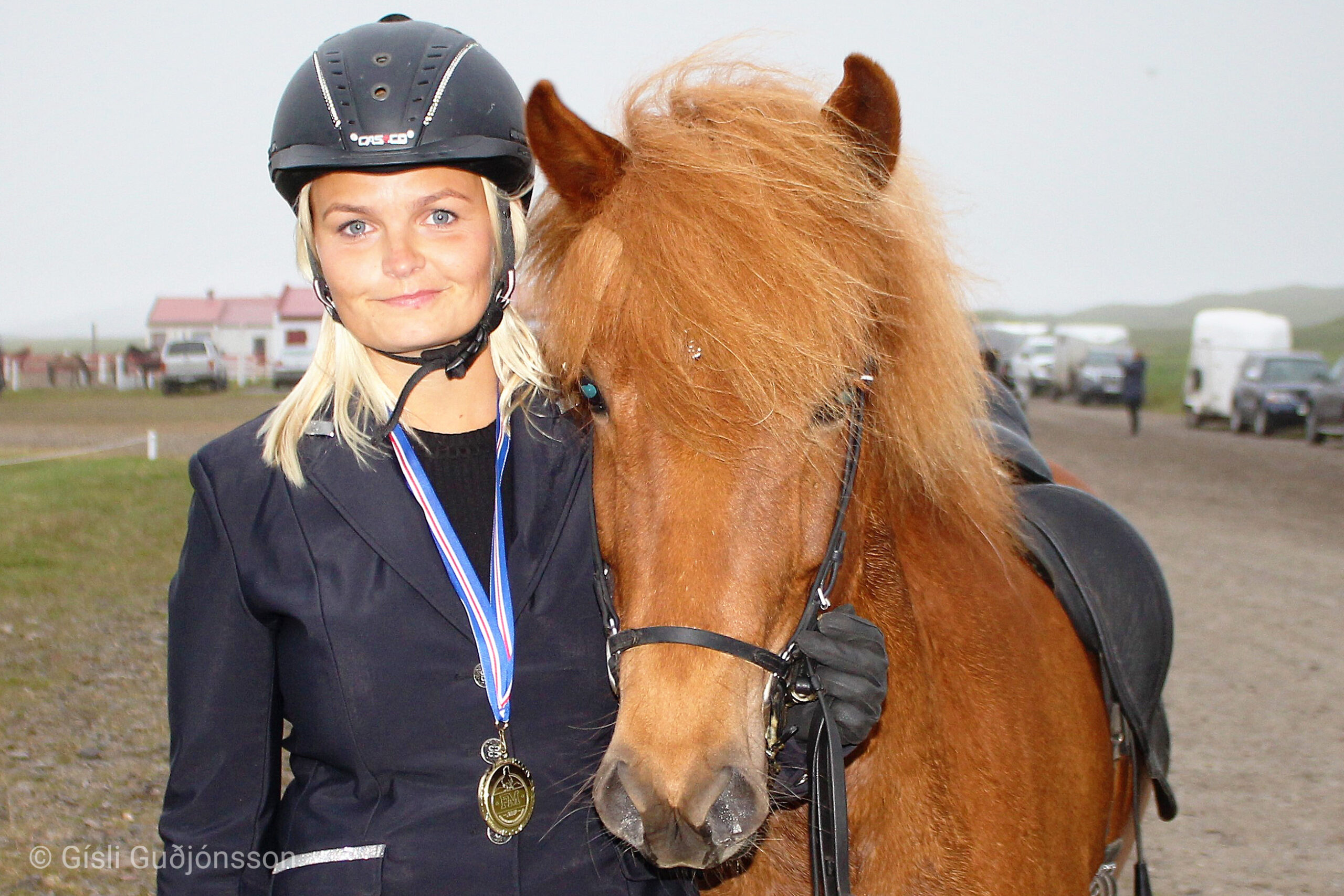 Helga
Helga is born and raised in Höfn in Hornafjörður and has lived in Selfoss most of her adult life so she knows the whole South coast like the back of her hand! Along with that, she graduated from tourism studies and has years of experience in both the restaurant and tourism industry.
Pro tip: Ask her about anything you want to know about the Icelandic horse, she's an expert!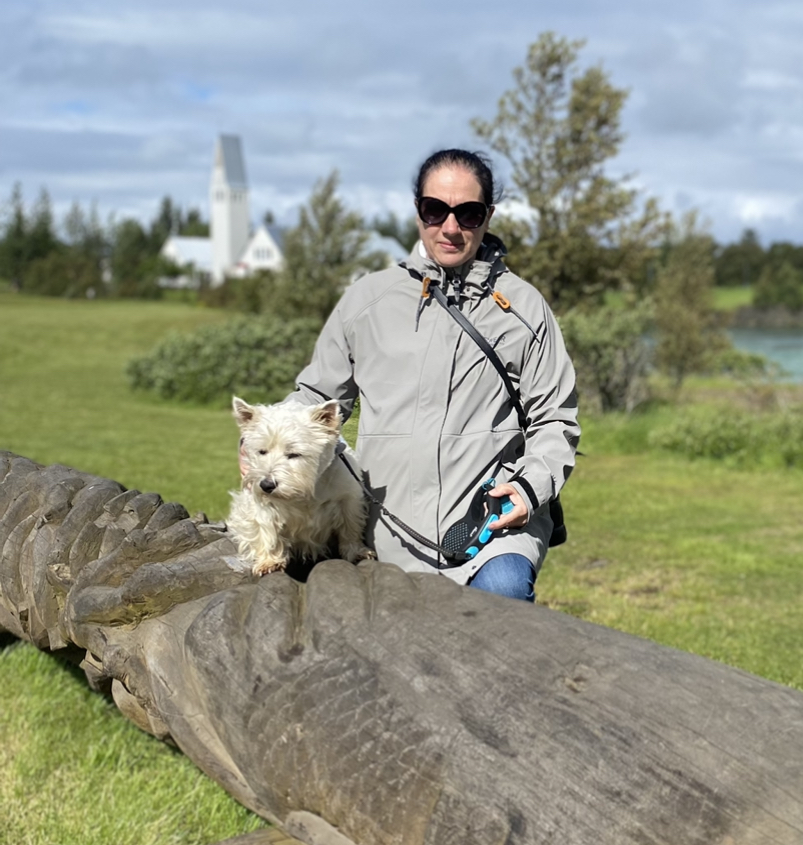 Jessica
Jessica is one of our amazing guides! She also studied tourism and has a lot of experience in the field. And on top of that she is an amazing chef! She even has cooking classes where she teaches you how to make some delicious Icelandic cuisine.
Fun fact: She has the biggest Coca Cola merchandise collection in Iceland, in her own home!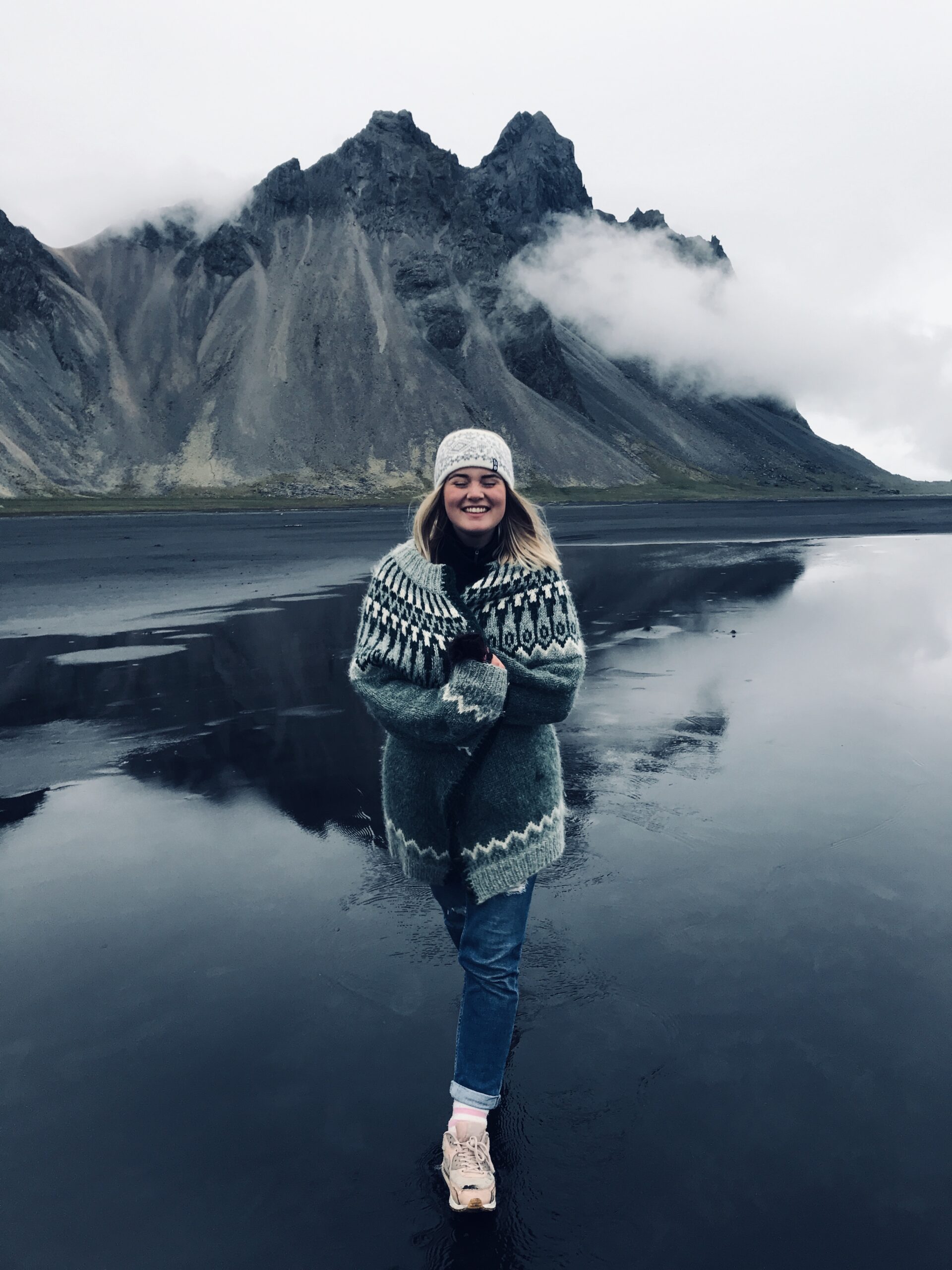 Sigrún Þóra
tour guide and marketing specialist
Sigrún is our social media expert. She has studied tourism and loves food and history! I guess you could say she definitely found the right job! Sigrún has always had one leg in Selfoss since a big part of her family lives here and she knows all the main spots in and around the town.
Pro tip: If you find her name hard to pronounce, she also answers to the name Cece.