Join us for a unique experience with Jessica at her turfhouse home, Tónabær. This tour is the perfect pit stop on your journey around the South coast of Iceland. Jessica offers you some homemade Icelandic afternoon snacks and pastries along with a cup of coffee or tea of your choice.
---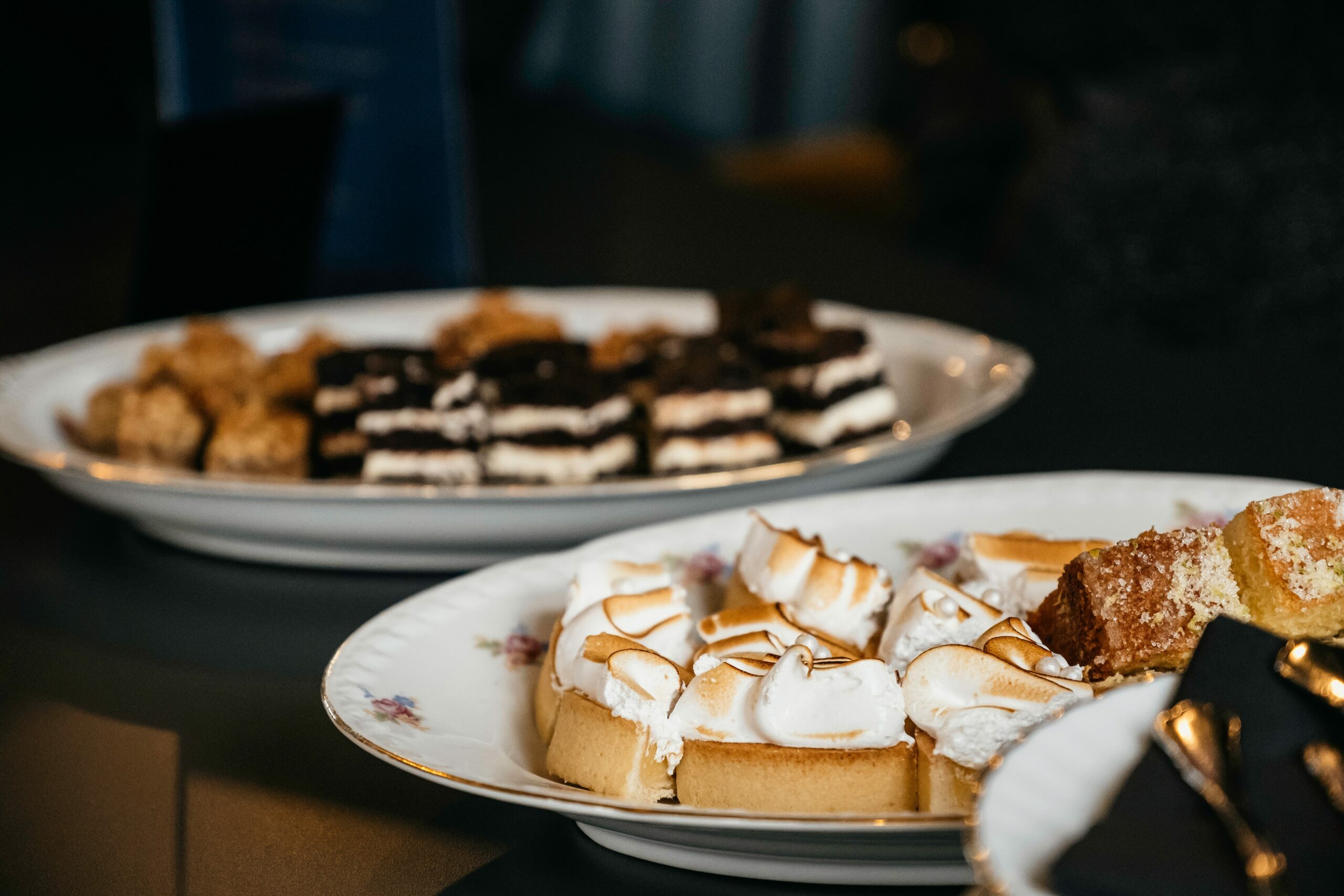 Main highlights
Jessica welcomes you in her home and you'll get to see every day life of an Icelander
Get the homey experience of visiting a local and seeing the surrounding area
And of course, try out home made Icelandic baking! Jessica is an amazing chef with years of experience and a baking passion
Details
You can choose to get pick up and drop off to her place but if it's on the way for you, once you've booked, we'll give you the address to meet at her place
The visit is around 1-2 hours, depending completely on the time you have
Jessica will show you around and tell you a little about the Icelandic culture, cuisine and answer any questions you might have about life in Iceland
Jessica offers you coffee and tea along with her homemade pastries
If you have any dietary restrictions or allergies, please let us know before you arrive, so that we can accommodate
Please note that Jessica has animals in her home, so if you have allergies let us know
What's included?
You'll get a homemade pastries
Coffee or tea

Not included: Pick up and drop off costs a little extra
For any more questions about the tour, feel free to contact us!